The Dryden Society presents...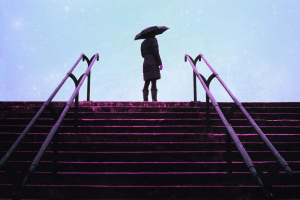 8:00pm, Thu 16th November 2017 - Sat 18th November 2017, at Clare College Chapel
Michaelmas Week 6
In "Eurydice", Sarah Ruhl reimagines the classic myth of Orpheus through the eyes of its heroine. Dying too young on her wedding day, Eurydice must journey to the underworld, where she reunites with her father and struggles to remember her lost love. With a combination of breathtaking language, unique visuals and an exciting never-before-used performance space in the round, this show will make you think about the nature of life, and choosing between loved-ones. A fresh, unforgettable take on a timeless love story.