The Cambridge Impronauts presents...
Much Improv About Nothing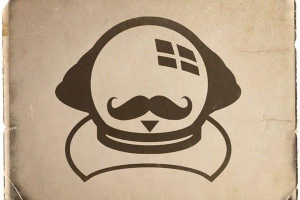 9:30pm, Tue 14th November 2017 - Sat 18th November 2017, at
Corpus Playroom
Michaelmas Week 6
'To improvise or not to improvise? That is the question; whether 'tis funnier on the stage to witness the jokes and slapstick of a comic playwright, or to take arms against such scripted drama and by ad-libbing beat them…'

In a valiant bid to Become Literary, The Cambridge Impronauts now present a series of all-new Shakespeare plays! Entirely improvised on the night based on audience suggestions, these rediscovered bardic masterpieces shall prove worthy additions to the First Folio. Shudder at an elevated and ruinous Tragedie! Roar at the farcical confusion of a fine Comedie! Gasp at the political insight of an highly accurate Historie! Tell us what a Late Romance is supposed to be!

Come join us, then! You know the play's the thing / Wherein we'll have to make up everything.