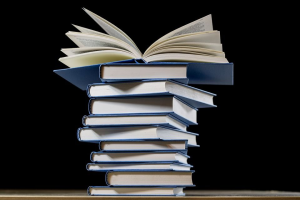 7:00pm, Tue 22nd May 2018 - Sat 26th May 2018, at
Corpus Playroom
Easter Week 4
"Do you know, all the time you were away, I didn't have one telephone call. I consider that very frightening."

In the office of a London University, lecturer Ben Butley is slowly destroying his relationships with everyone around him. Over the course of a day, he wriggles out of responsibility, both professional and personal, filling the ever-growing silence around him with childhood nursery rhymes.

Jealously. Bitterness. Beatrix Potter. Simon Gray's dark comedy explores the real dangers of toxic masculinity through the study of one day in the life of a flailing academic.