Downing Dramatic Society presents...
These Walls @ Edinburgh Fringe 2017


By

Isla Cowan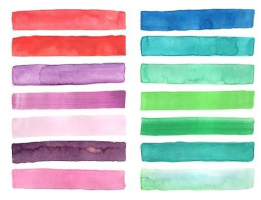 12:30pm, Sat 5th August 2017 - Sun 20th August 2017, at Sweet Venues, Edinburgh
Summer Vacation
'These Walls' is a story of three young women facing walls in their lives. Eden is contained within the walls of expectation: she cannot escape from the image nor stray from the path of perfection which other people draw for her. She is top of her class, captain of the netball team and three-time winner of the British secondary school debating championship. Chrissy is trapped by a lack of expectation. She has only ever been defined as a beauty, a beautiful object. She works as an erotic dancer though no-one ever wants anything more from her than her body. She has been fenced into a lifestyle she loathes. Althea is limited by her love. She loves an unfaithful man but cannot bring herself to leave him. These women find themselves brought together and forced to face their vulnerability, envy and hypocrisy. The walls close in as each woman is physically detained and forced to remember, forced to decide. Will one catalyzing event break down these walls?