The Fletcher Players Society presents...
The Lieutenant of Inishmore


By

Martin McDonagh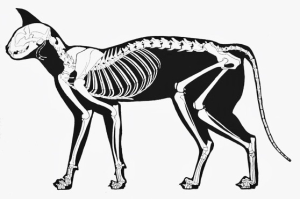 7:00pm, Tue 20th February 2018 - Sat 24th February 2018, at
Corpus Playroom
Lent Week 5
Mad Padraic is hard at work torturing a drug pusher up North when the news comes through that his beloved cat, Wee Thomas, is poorly. So instead of slicing off some nipples, as planned, he heads back to the island of Inishmore. But when he arrives home, he discovers shenanigans involving shoe polish, an assassination plot, and a teenaged gun-toting admirer. Soon the bodies start piling up...