The Marlowe Society
presents...
HATCH - 2021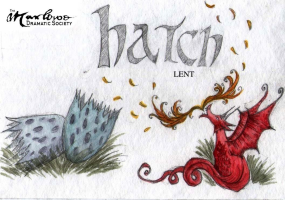 Get involved with HATCH - 2021:
HATCH - The Marlowe Society's termly night of new student writing - is back for Lent, and we're looking for short radio/video plays! Click for more details!
Contact jrc201@cam.ac.uk before 12th Mar 2021 23:59 for more details.